Aubridge Goldens is recognized by AKC as a Breeder of Merit and has its kennel name registered with AKC.   All Aubridge breedings are done with current clearances on the parents.   Aubridge puppies are always evaluated in cooperation with other golden breeders for conformation (conforming to the AKC breed standard) and for temperament. These evaluations, which are done when the puppies are at least 7-8 weeks old, provide additional information which helps with the specific puppy placements! The goal is to place each puppy into a home where it is the perfect match for that home and where it will be able to successfully meet the expectations of that home!
As you consider acquiring a Golden Retriever puppy, please read the information that our National club, the Golden Retriever Club of America has put together on their website under "Find a Golden."  The website https://www.grca.org/find-a-golden/  contains a wealth of information, providing a foundational education of the breed and its associated health and genetic concerns.  Also, on this GRCA website  there a listing of local golden retriever clubs and puppy referrals.
***************************************************************************
March 7, 2021  – All puppies from the January 2021 litters have been placed into their wonderful new homes.  Thanks again to everyone who has been fabulously patient thru the puppy placement process during our pandemic!   Aubridge does not have any plans at this time for another litter soon.    Please check back periodically for any updates on our plans!  PLEASE NOTE:  we are not accepting any questionnaires – and we are not keeping any lists.   Please scroll down to the bottom of this page to read how our puppy placement process does work!   Thank you all!!
December 11, 2020
Aubridge is proud to announce two beautiful breedings with litters due in mid-January 2021!
We have repeated this breeding of CH Hedger to GCH Carmine:
Link to pedigree and photos of Hedger and Carmine
And CH Hedger was bred to CH Rhoda:
Link to pedigree and photos of Hedger and Rhoda
We are accepting completed 2020 puppy questionnaires now!   Please scroll down to the bottom of this page….and click on the button Puppy Placement Process to understand our process!   If this all sounds good, then find the button Puppy Questionnaire at the bottom of this page.  Open the file, complete document and save it and then email your completed questionnaire to us!
##########################################################################
December 18, 2019
All puppies from the first Hedger ex Carmine litter have been placed.   As noted above, this breeding has been repeated and due mid January 2021.
~~~~~~~~~~~~~~~~~~~~~~~~~~~~~~~~~~~~~~~~~~~~~~~~~~
CH Aubridge You Bet Giraffe                                 ex               GCH Trilogy's Be Mine at Aubridge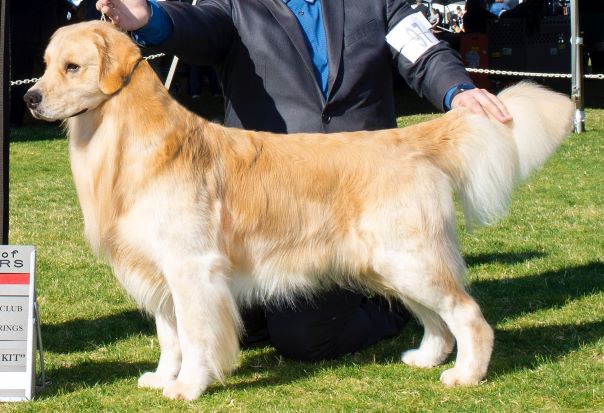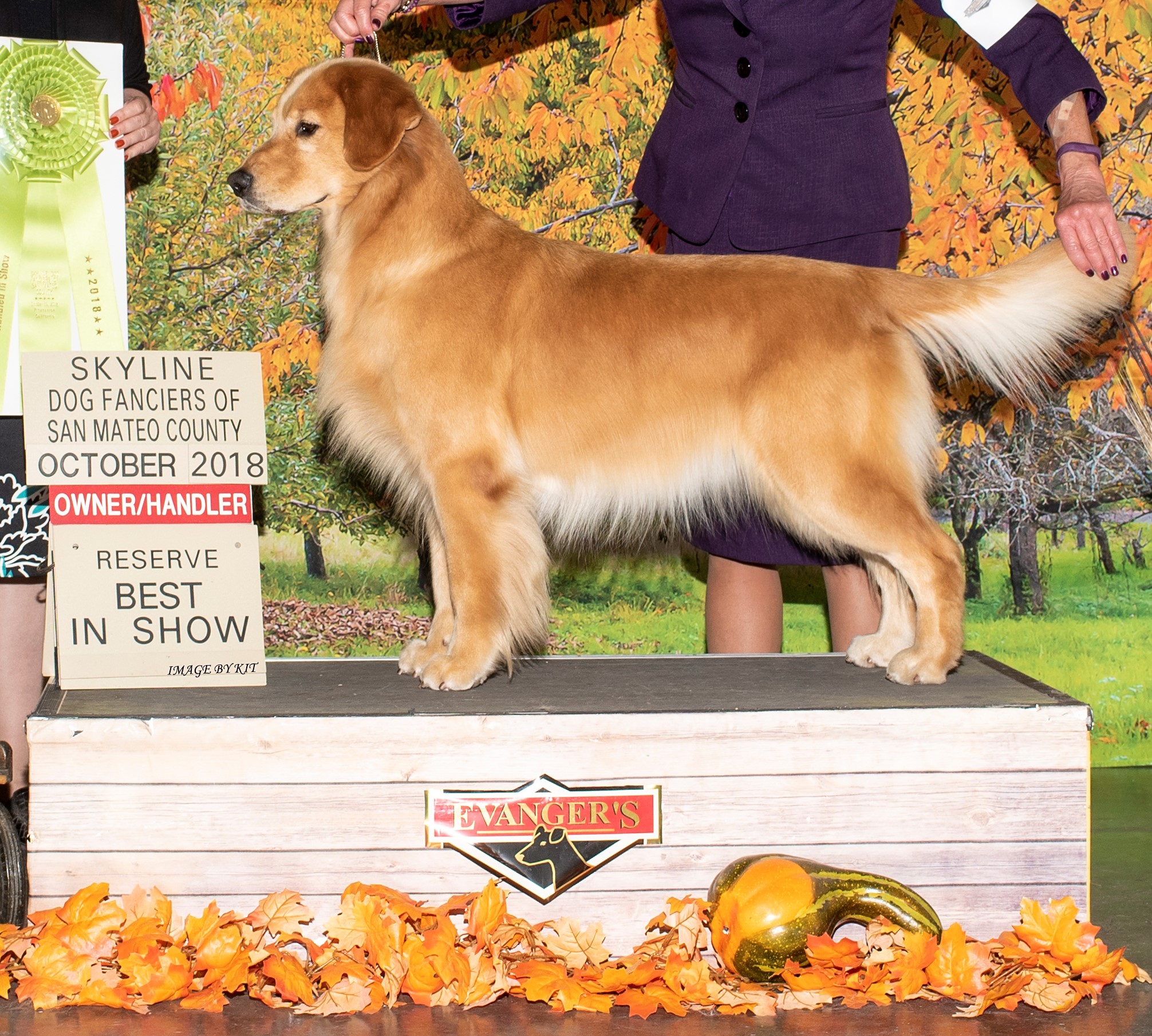 HEDGER                                                                                                 CARMINE
Link to the pedigree for these puppies:  http://www.k9data.com/pedigree.asp?ID=1004261   Click on the dogs' names for more information on each dog in the pedigree.
---
All puppies born in  these two beautiful litters born on July 10, 2018 have been spoken for and placed into their new homes!
Mirra  was successfully bred to             Woodie  with 20 year old frozen semen!!!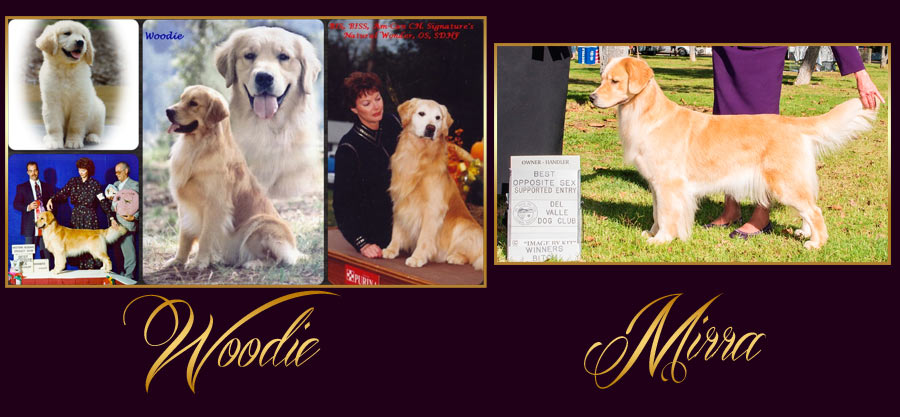 Click here for the link to the Woodie ex Mirra pedigree: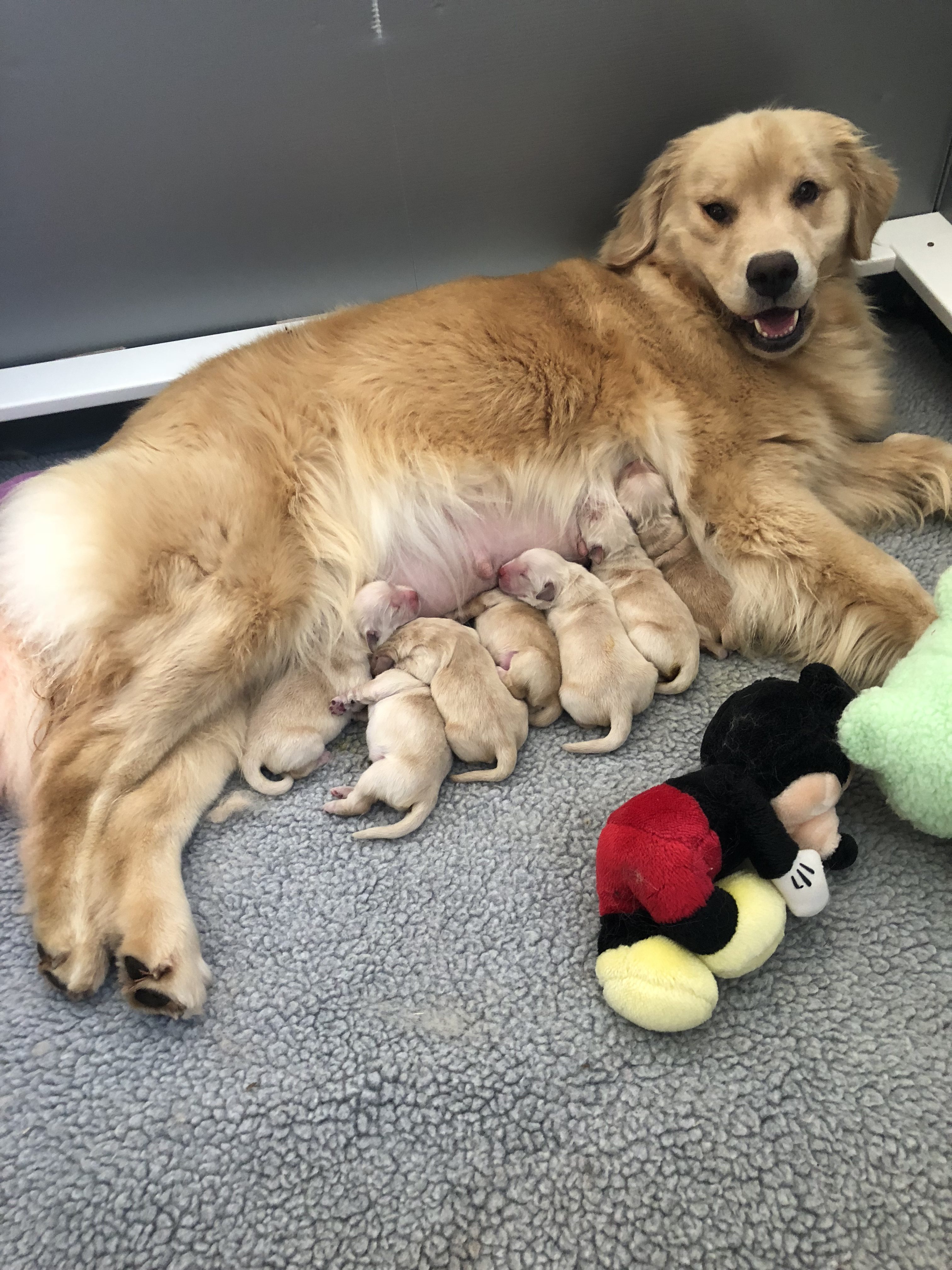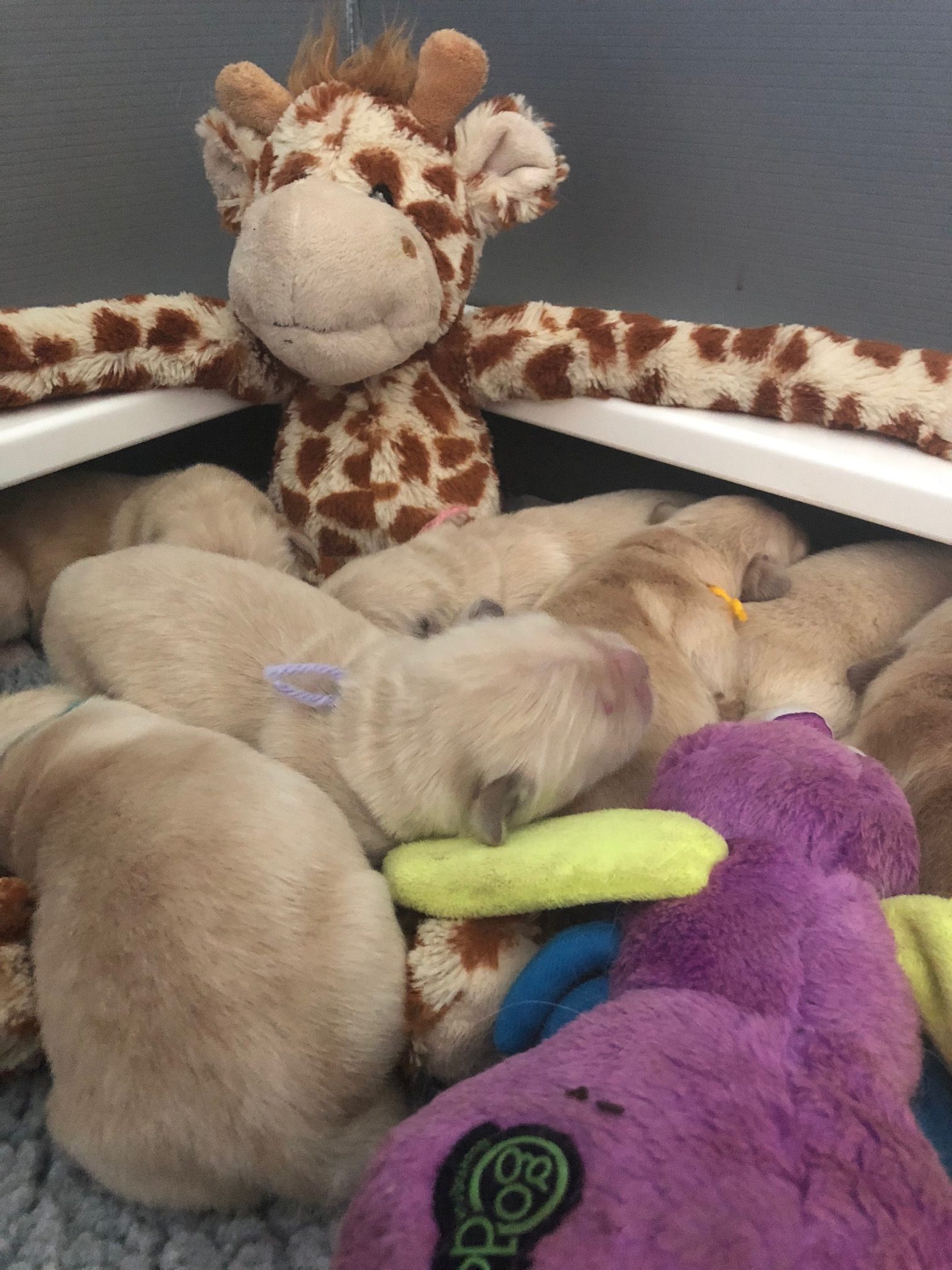 Mirra and Woodie Puppies July 15, 2018
---
and Surely was also successfully bred to      Rhett  with frozen semen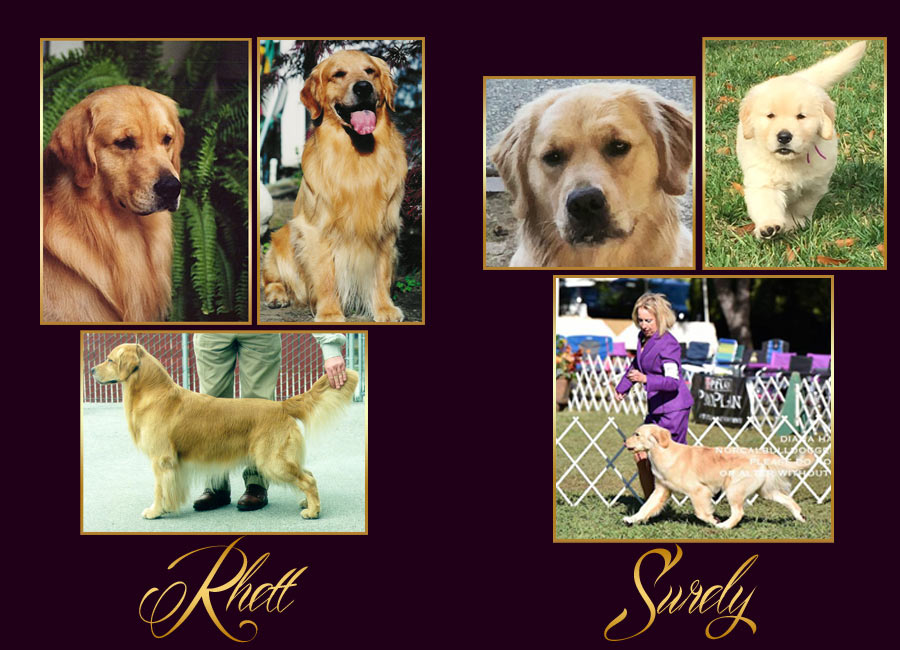 Here is the link to the Rhett ex Surely pedigree
####################################################################################3
______________________________________________________________________________________________________
Click the link below to see our past litters!